Join us for an unforgettable weekend of live music, amazing food and drinks, thrilling activities, and so much more!
A sustainable event for families & friends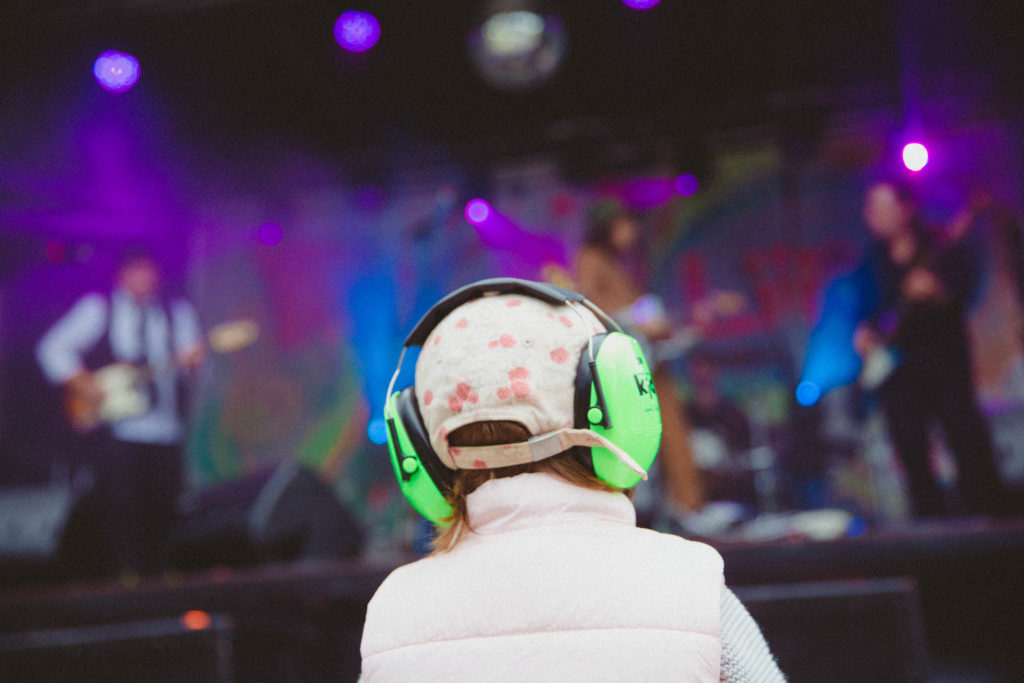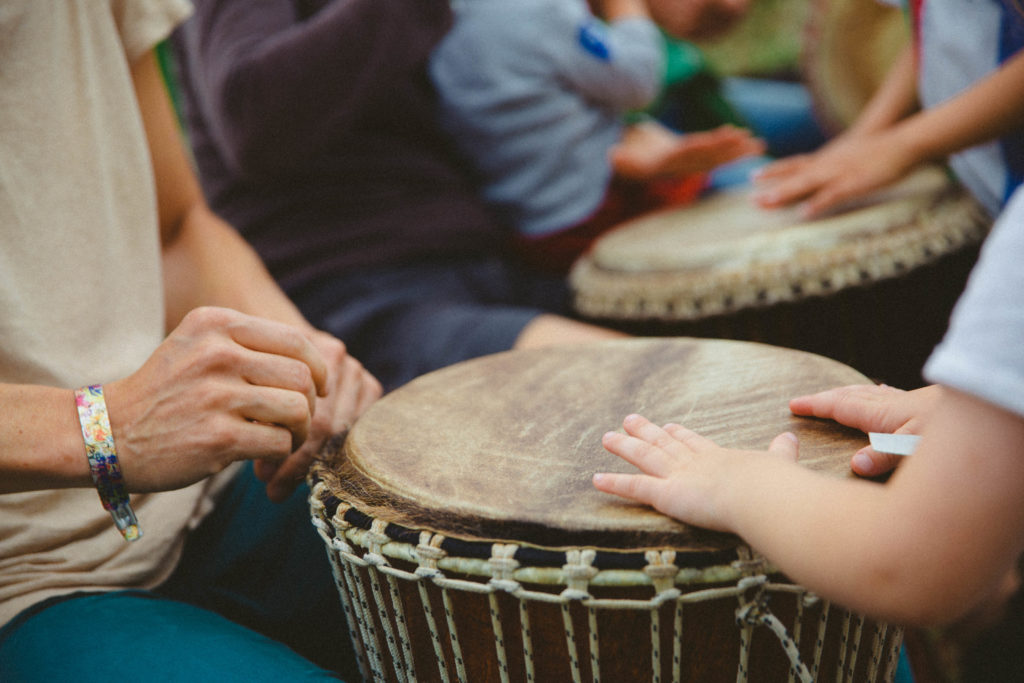 Our festival takes place in the beautiful park of Mersch, in the heart of Luxembourg.
The venue is easily accessible by public transport. The train station is a few steps away from the park.
There will be a secured bicycle parking on-site.